Event in USA, ASNT Conference: Ultrasonics for NDT
To constantly promote Socomate's patented technology, the FAAST-PA which is a UT Phased Array system, the Company will held a press conference in the USA, organized by the American Society of NonDestructive Testing (ASNT). The conference, specialized for Ultrasonics inspection, is the perfect place to show and present all the advantages delivered by the FAAST technology.
According to the presentation, Socomate will point out its new design, explaining its capabilities related to applications, as well as all the available possibilities when using such product.
Belonging to its location near Boston, do not hesitate to visit us at Foxwood Resort, Mashantucket, if you should be around.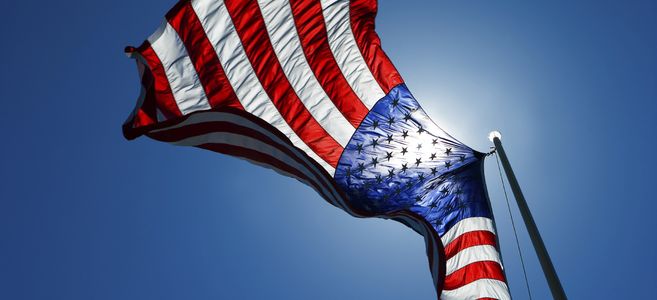 Posted the 2016-07-07 15:41:21