Integrators / Distributors
What is Socomate International :
Socomate International have the ultrasonic expertise since 1977. The « Core Business » of the company is to develop standard and innovative UT electronics, mainly in OEM basis, and created for an easy integration in your customized systems, as it is our business model. In addition, we develop turnkey systems such as T.Rota and e.Rota, combining UT electronics and software for you to have an added value to propose to your customers. Our product range is from single to multiple channel units in conventional ultrasonic methods, and completed with a patented Phased Array.
Why working with Socomate International :

Since 2014 our price policy has changed in a good way, offering very attractive prices on our products. This is one of the main reason, but beyond prices, Socomate will always be devoted to their partners, distributors and customers.

From standard to custom solutions, the company will always do its bests to comply with your ambitions. UT Electronics, software, feasability study, Socomate International is more than just a supplier.

You design UT inspection systems, devices, but do not have the ressources to develop your own UT electronics or software, do not hesitate to consult Socomate.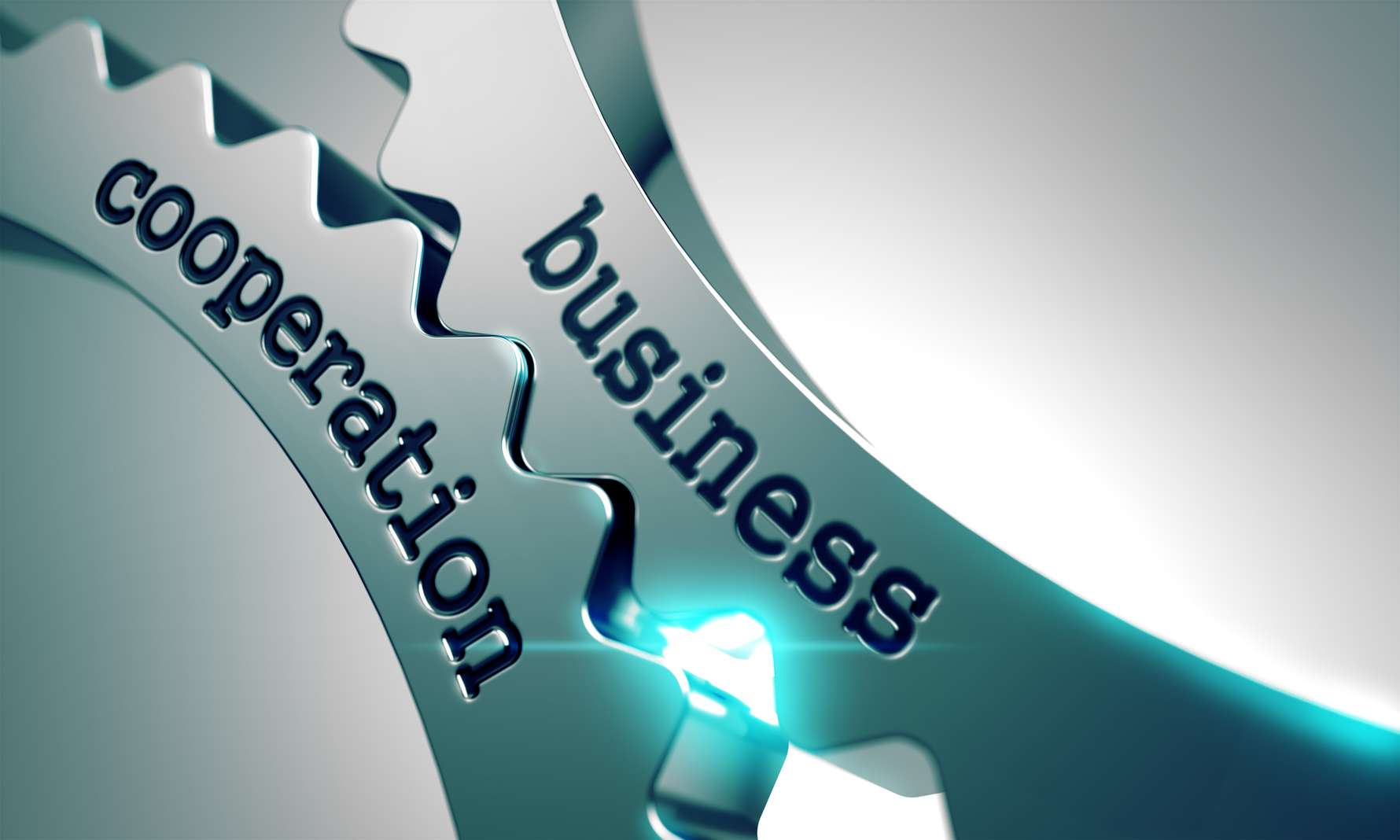 Who benefits :
Integrators, system builders
Partners
Service Company
Distributors/ Reseller/ Agent
University
Research Institute